Marshall Schools Parents, we continue to work on our Remote Learning Day Plan and hope to have more details on that to you by Friday. To help in that planning, please check your email for a Technology Survey that we hope to have as many as possible complete. Thank you!

As of this afternoon, Governor Pritzker has extended the "Stay at Home/School Closure" Order through April.





Class 2A Regional Champs!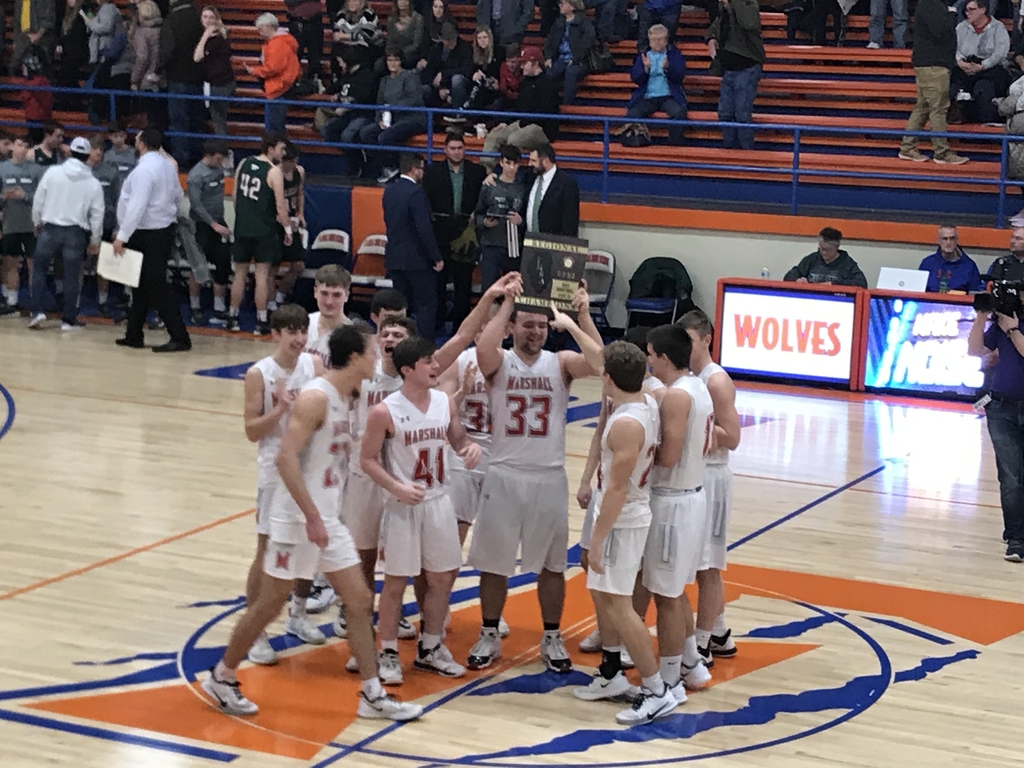 Capital Classic Champs!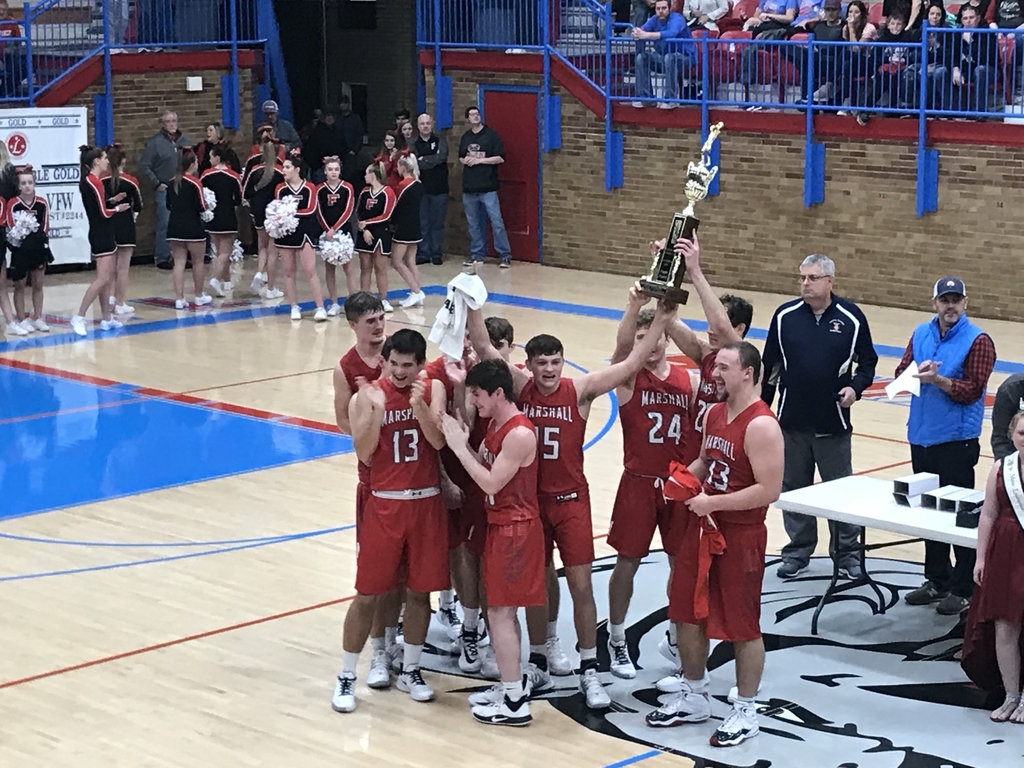 Marshall High School Graduation has been set for Friday, May 29, 7:00 p.m., at McNary Gym.