School Board Vacancy As of the morning of Friday, March 10, 2023, Logan Eitel has resigned his position as a member of the Marshall C.U.S.D. C-2 Board of Education. Section 10-10 of the Illinois School Code (105 ILCS 5/10-10) provides the general timeline for filling a vacancy as follows: With less than 88 days before the next regularly scheduled election for the vacant seat, the board may appoint someone within 60 days to fill the remainder of the term. If the board fails to fill the vacancy within 60 days, the regional superintendent of schools would have 30 days to fill the term. The next regularly scheduled election for this seat is April 4, 2023. The term for this seat ends at the regular May Board of Education Meeting on May 11th.

The 2022-23 School Calendar has been amended due to an Emergency Day being used making the last day for students and teachers Tuesday, May 23. Also the 2023-24 School Calendar has been approved and is available on the district website.
www.marshallk12.net

ACES Team Qualifies For State! The Marshall High School ACES Team (Academic Challenge for Engineering and Science) earned a 5th-place finish at the Eastern Illinois University Sectional and will be advancing to the state challenge at EIU in April. This finish placed the team within the top 30% of the large 17-school competition! In addition, the team earned 2 individual awards for high scores! Colin Griguhn earned a 1st-place award in Physics, and Bentley Delp earned a 3rd-place award in English. Congratulations to our ACES team for yet another awesome performance, and wish them luck at State!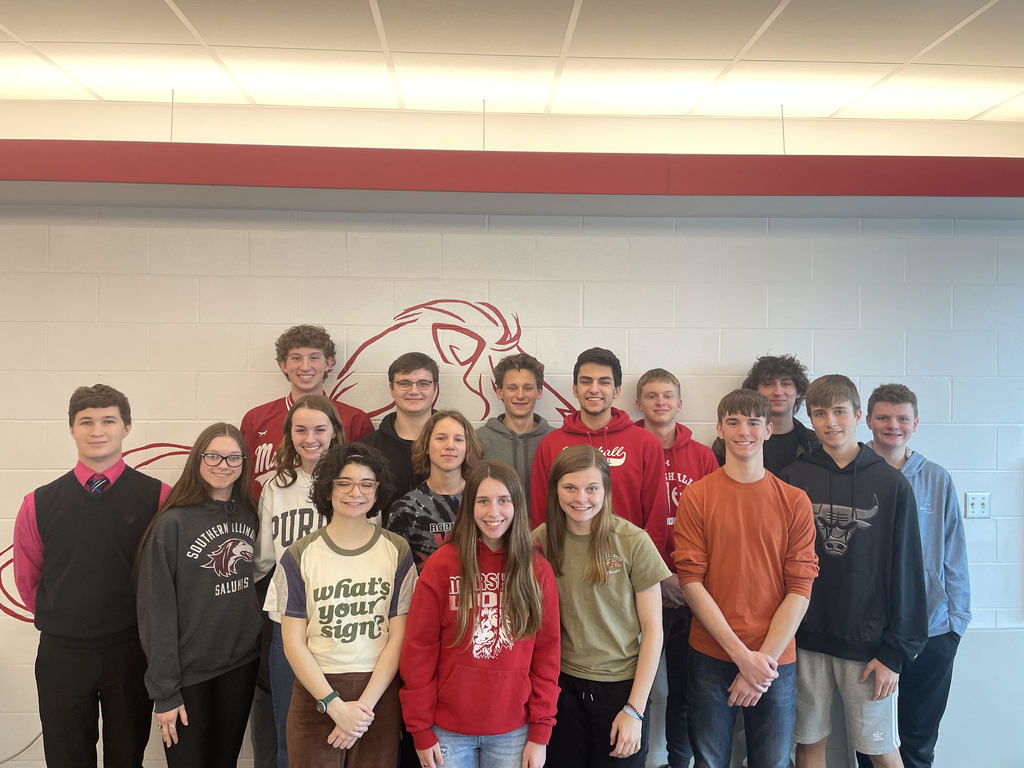 Tuesday, March 7th, Marshall FFA Envirothon team consisting of Lilie Perry, Abby Sweet, Randall Robinson, and Eli Hiatt competed at the Land Use Council 7 Envirothon. The team placed 1st in the FFA division and will advance to STATE! The competition consists of a series of tests over the following topics: wildlife, aquatics, soils, forestry, and a 5th category. There were 181 students present for the event and 37 teams. The State competition will be at Allerton Park in Monticello on May 3rd. CONGRATULATIONS!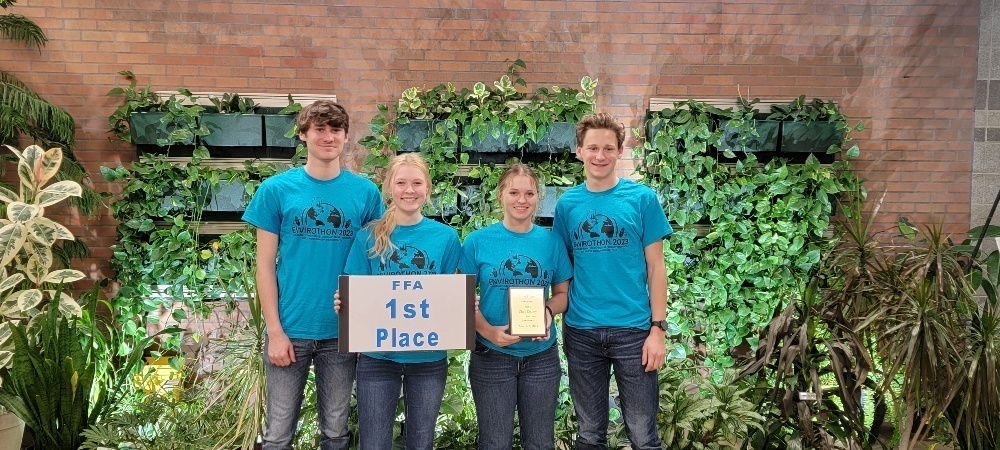 Congratulations to Josef Butler, Jason Macke, and Addy Ross on their selection to ILMEA District 5 Sr Jazz Band 2; and Addie Willis, Simon Wood, Nathan Berlin, Alyson Garcia, and Tanner Woods on their selection to ILMEA District 5 Sr Jazz Band 1. All did a great job representing MHS today at the ILMEA concert at EIU.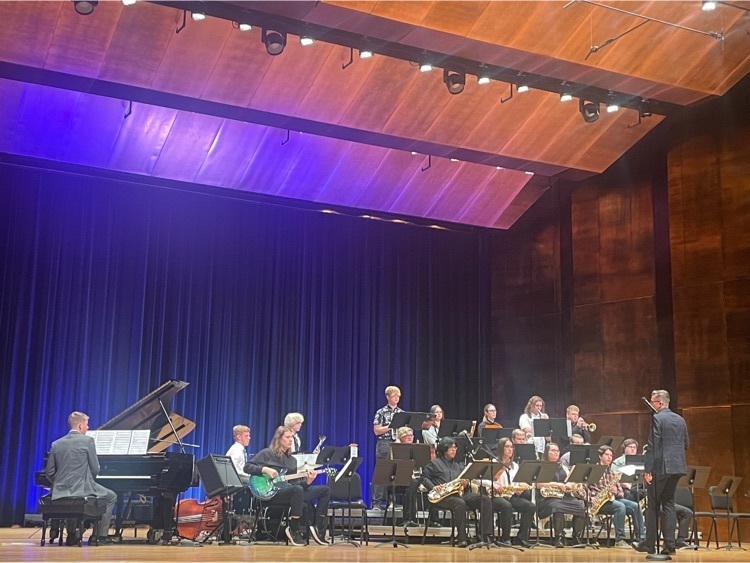 Congratulations to Hayden Parris, Madeleine Fox, Ben Sheehy, Cooper Crumrin, Avery Willis, Bo McFarland, Catie Nave, Makenna Williams , and Alex Wernz on their selection as JH IMEA Jazz Band members. They did a great job representing MJHS today at EIU at the IMEA concert!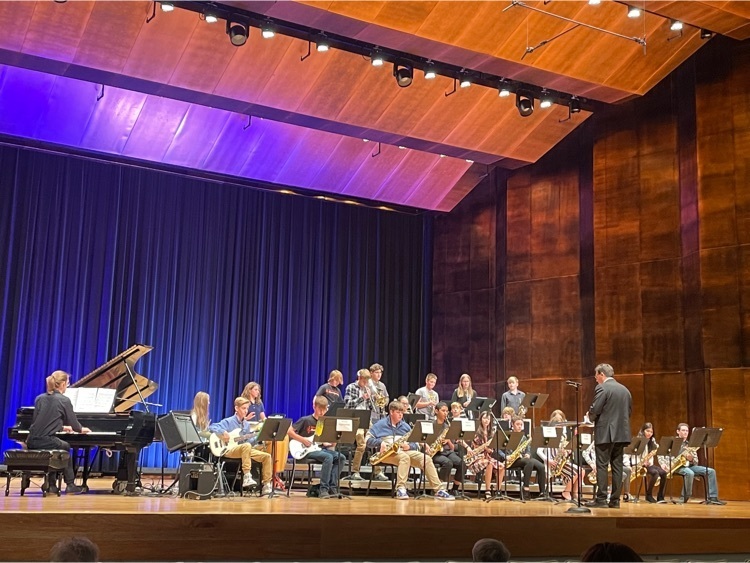 Thank you Veterans for your service and sacrifice!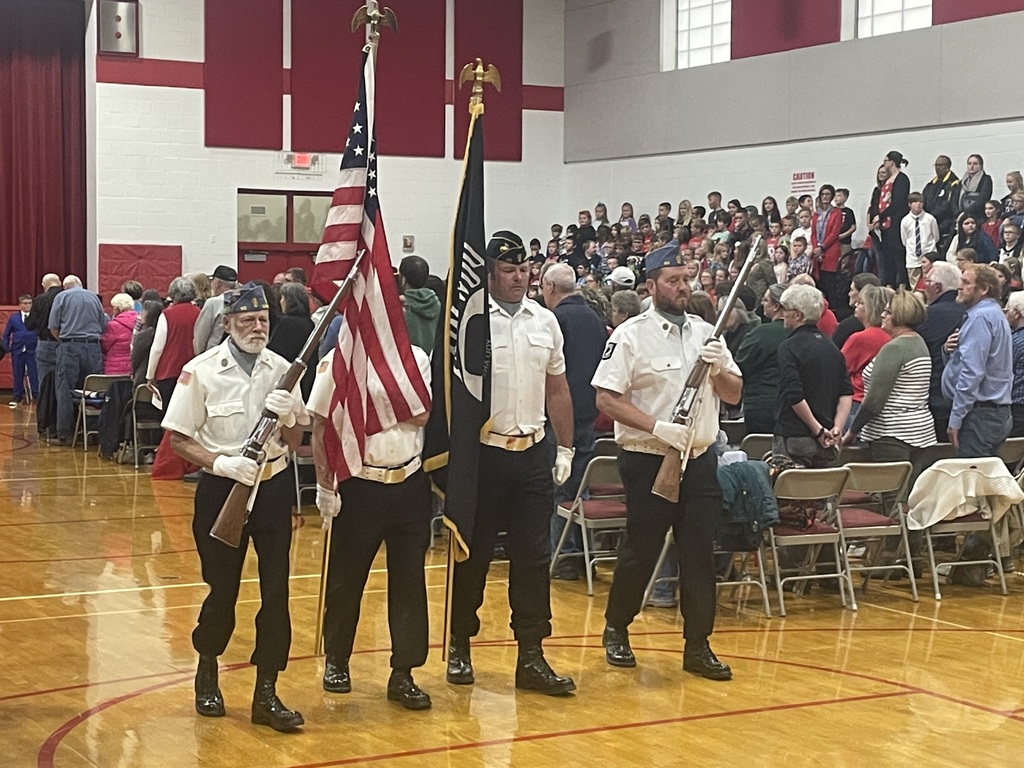 The Marshall Schools Foundation will be hosting a Spooky Spectacular Scavenger Hunt as their Fall Fundraiser on Saturday, October 22, at the Clark County Fairgrounds. Please follow the link below for more information....
https://5il.co/1i9nf

Reminder: Online Registration for Marshall Schools is open. If you do not have access to a computer or need assistance, on site registration at the buildings is tomorrow, August 3, 8 a.m. to 4 p.m.

Information on Registration, School Supplies, Health Requirements, School Calendar, and Fall Athletics is available on the Marshall Schools website.
www.marshallk12.net




MJHS Track @ Teutopolis MHS Baseball vs. Oblong MHS Softball vs. Effingham are cancelled for today, Thursday, May 5.

Please go to the school website
https://www.marshallk12.net/
for the 2021-22 Updated School Calendar, with the last day for students on May 24 due to Snow Days, and the 2022-23 School Calendar.

Due to the winter weather forecast, all after school practices and events for this evening, 2/24, have been cancelled. The Band Concert has been rescheduled to Monday, 2/28.

Parents of Bus #5 Riders (Robert Hedge's Route)... Your riders will ride Bus #7 this afternoon with Darrell Davis. Drop-off times for Bus #5 riders will be approximately 20 to 30 minutes later than usual. Please call your students respective office if you have questions or plan to pick up. Thanks for your cooperation and apologies for the inconvenience. South School 826-1154, North School 826-2355, MJHS 826-2812, MHS 826-2395, Unit Office 826-5912.


MHS Girls Basketball Regional Champs!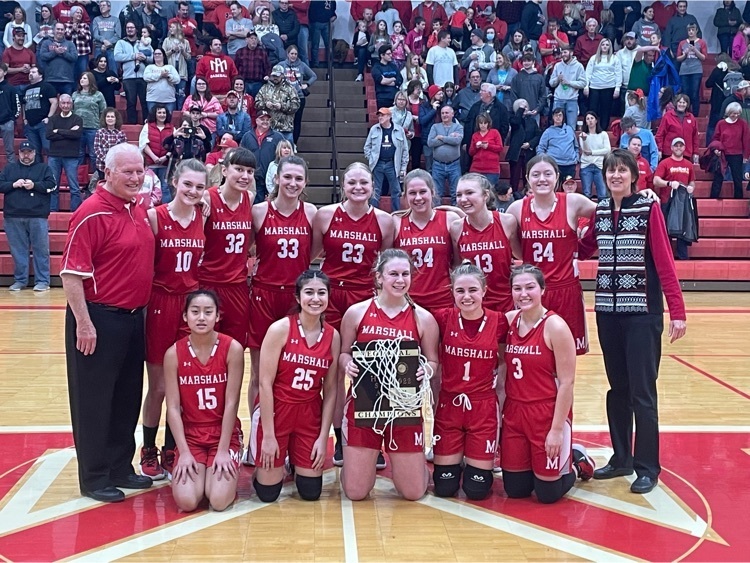 The IHSA Girls Basketball Regional Championship Game between Marshall and Fairfield will be played tonight, 7:00 p.m., at MHS McNary Gymnasium. The 3 Pt showdown will begin at 5:30 p.m. IHSA Admission is $5. Season passes do not apply. Go Lions!