Congratulations to Josef Butler, Jason Macke, and Addy Ross on their selection to ILMEA District 5 Sr Jazz Band 2; and Addie Willis, Simon Wood, Nathan Berlin, Alyson Garcia, and Tanner Woods on their selection to ILMEA District 5 Sr Jazz Band 1. All did a great job representing MHS today at the ILMEA concert at EIU.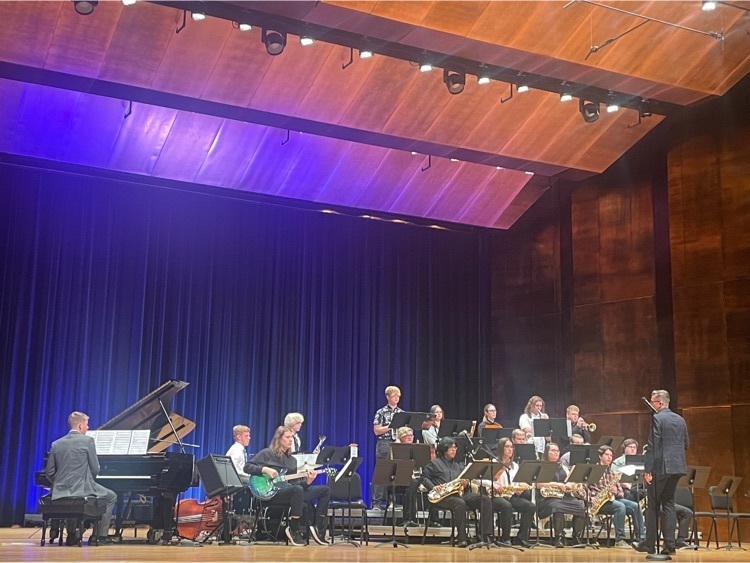 Congratulations to Hayden Parris, Madeleine Fox, Ben Sheehy, Cooper Crumrin, Avery Willis, Bo McFarland, Catie Nave, Makenna Williams , and Alex Wernz on their selection as JH IMEA Jazz Band members. They did a great job representing MJHS today at EIU at the IMEA concert!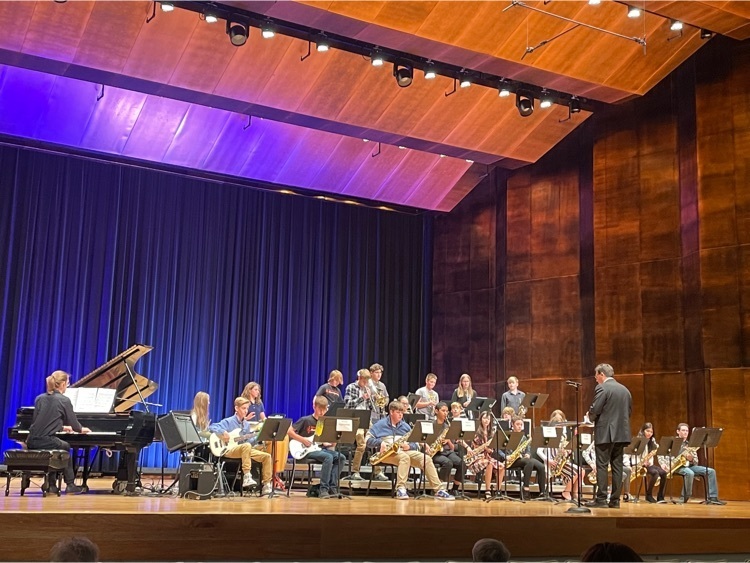 Thank you Veterans for your service and sacrifice!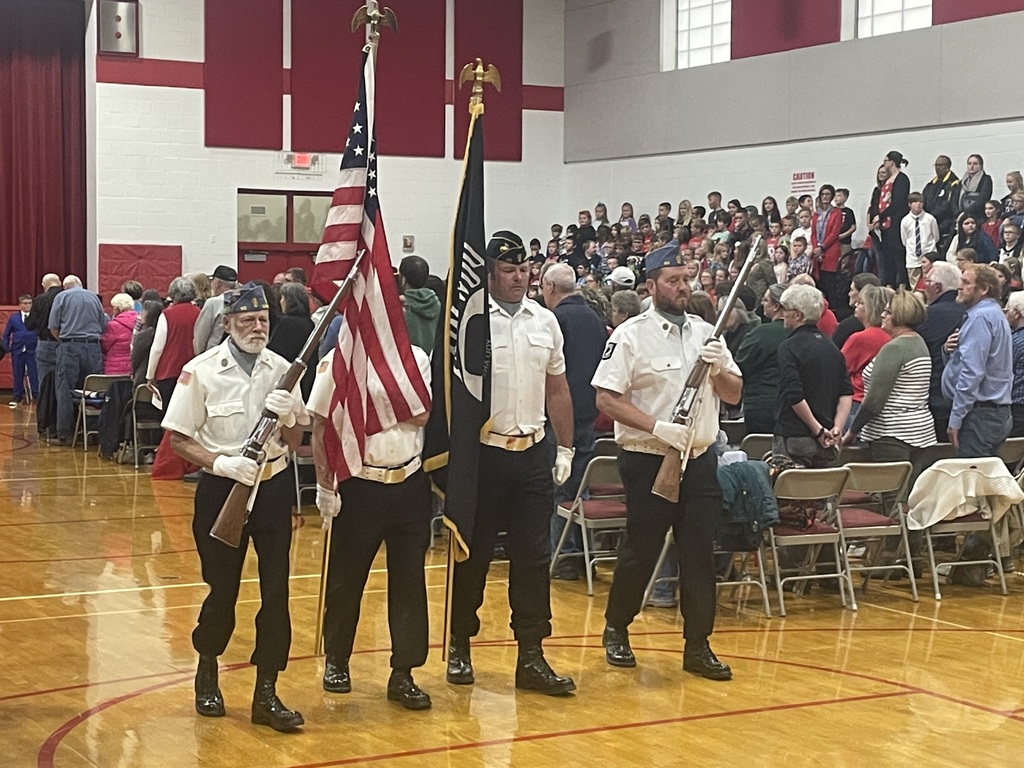 The Marshall Schools Foundation will be hosting a Spooky Spectacular Scavenger Hunt as their Fall Fundraiser on Saturday, October 22, at the Clark County Fairgrounds. Please follow the link below for more information....
https://5il.co/1i9nf

Reminder: Online Registration for Marshall Schools is open. If you do not have access to a computer or need assistance, on site registration at the buildings is tomorrow, August 3, 8 a.m. to 4 p.m.

Information on Registration, School Supplies, Health Requirements, School Calendar, and Fall Athletics is available on the Marshall Schools website.
www.marshallk12.net




MJHS Track @ Teutopolis MHS Baseball vs. Oblong MHS Softball vs. Effingham are cancelled for today, Thursday, May 5.

Please go to the school website
https://www.marshallk12.net/
for the 2021-22 Updated School Calendar, with the last day for students on May 24 due to Snow Days, and the 2022-23 School Calendar.

Due to the winter weather forecast, all after school practices and events for this evening, 2/24, have been cancelled. The Band Concert has been rescheduled to Monday, 2/28.

Parents of Bus #5 Riders (Robert Hedge's Route)... Your riders will ride Bus #7 this afternoon with Darrell Davis. Drop-off times for Bus #5 riders will be approximately 20 to 30 minutes later than usual. Please call your students respective office if you have questions or plan to pick up. Thanks for your cooperation and apologies for the inconvenience. South School 826-1154, North School 826-2355, MJHS 826-2812, MHS 826-2395, Unit Office 826-5912.


MHS Girls Basketball Regional Champs!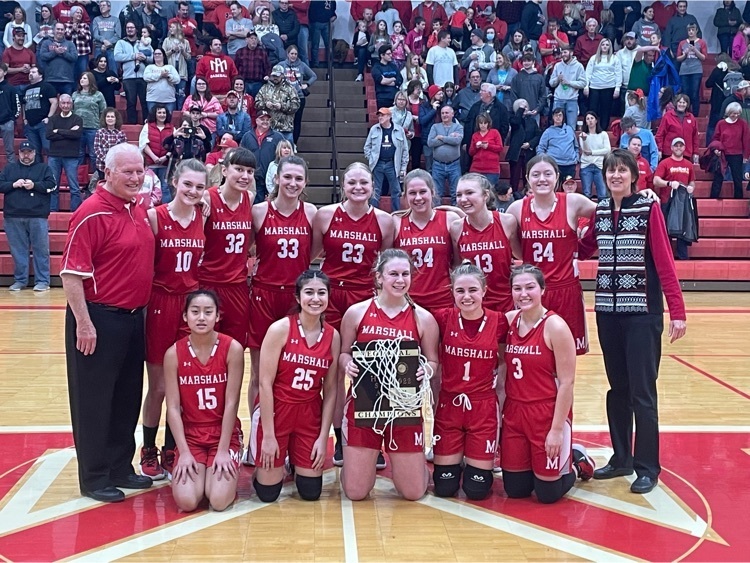 The IHSA Girls Basketball Regional Championship Game between Marshall and Fairfield will be played tonight, 7:00 p.m., at MHS McNary Gymnasium. The 3 Pt showdown will begin at 5:30 p.m. IHSA Admission is $5. Season passes do not apply. Go Lions!

Parent-Teacher Conferences for Friday, Feb. 18 have been cancelled. Information about rescheduling a conference will be shared next week. Afternoon practices and Regional game this evening are TBA.

Reminder: Marshall Schools is scheduled to dismiss today at 1:45 at South and North and 2:00 at MJHS and MHS. Due to the Winter Weather Forecast, Parent-Teacher conferences, events and practices have been cancelled for this evening. Parent-Teacher conferences for Friday are still on at this time. Parents scheduled for conferences this evening can contact the school or teacher to try to reschedule for tomorrow or a future date. The HS Girls Regional Championship game has been rescheduled for Friday, 7:00 p.m. The HS Boys Game @ Linton will not be rescheduled. JH Scholastic Bowl at Jasper County has been rescheduled for April 12, 4:15 p.m.

The start time for the JV boys basketball game at Linton on Thursday has been moved to 5:00 p.m. Central.

Parents of Bus Riders on Marty Keim's Route, Bus #14… Due to a shortage of drivers this afternoon to cover this route, we will unfortunately be running a double route. Gary McManus, Bus #8, will be running his normal route and then coming back to town and running Marty's Bus #14 route. Gary will be arriving back in town at North School at approximately 4:15 to pick up there, will then go to the JH/HS to pick up, and then to South School to pick up and begin the route at approximately 4:30. Bus #14 riders will be supervised at their respective schools until the late pick-up time. South School and North School offices will be contacting parents directly to clarify arrangements. JH and HS offices will communicate with your student to clarify arrangements and be in touch directly if needed. Please call your students respective office if you have questions or are planning to pick up. Sincere thanks for your cooperation and sincere apologies for the inconvenience. South School 826-1154, North School 826-2355, MJHS 826-2812, MHS 826-2395, Unit Office 826-5912