MHS Softball game at Hutsonville for tonight, Thursday, March 23, has been canceled.
MHS Track Meet at Effingham for this evening, Thursday, March 23, has been canceled.

Congrats to the Lions Baseball team on a big 1-0 win in 10 innings over Mattoon!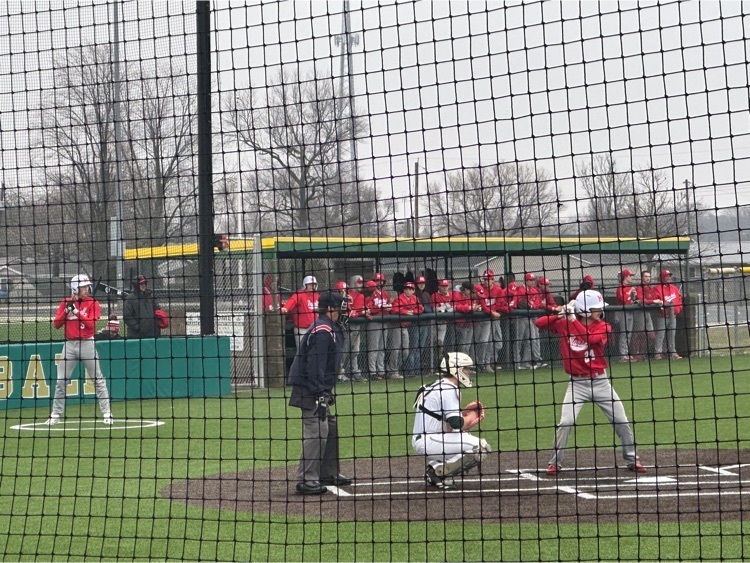 MHS Baseball game for this evening, Wednesday, March 22, has been moved back to Mattoon due to the field conditions here and turf field at Mattoon. Game time is 4:30 with a 2:30 bus time.
In an attempt to beat the rain, the MHS Baseball vs Martinsville game tonight, Tuesday, March 21, will have a 4:00 start time instead of the 4:30 originally scheduled start time.
MHS Baseball game for tonight, Friday, March 17 has been canceled. We are working on a make up date.
Great turnout for Freshman Orientation Wednesday night. Looking forward to having all of them next school year at MHS!!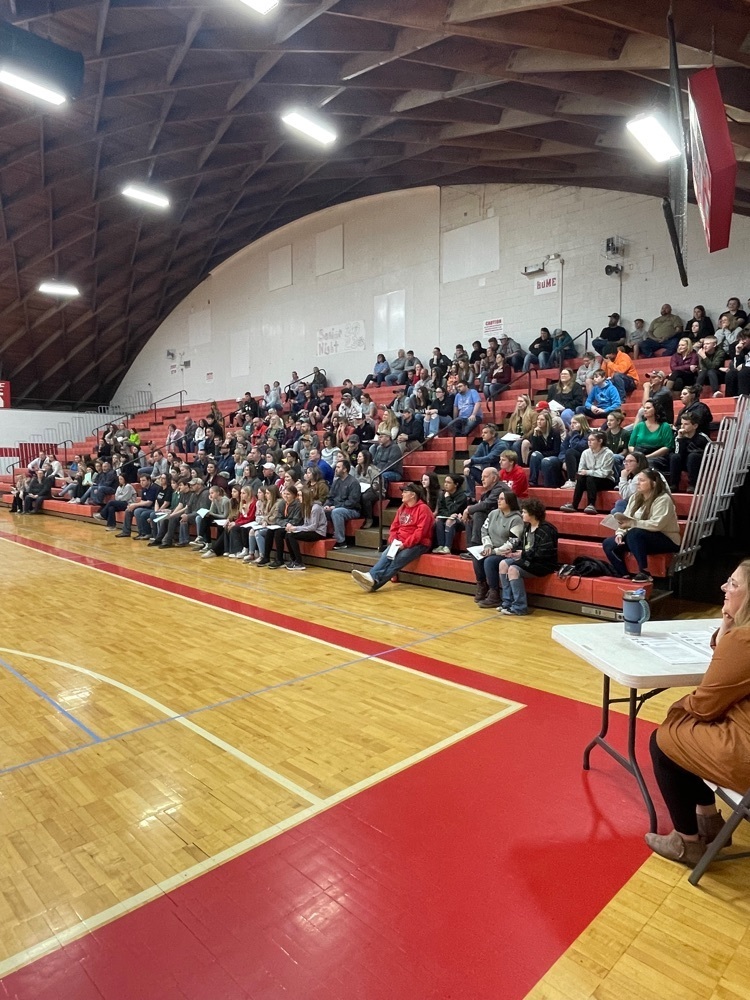 MHS Softball/Baseball Announcements Thursday, March 16 softball game at Lawrenceville will start at 3:45 or 4:00. Friday, March 17 baseball game vs Tri-County is still on at this time. Saturday, March 18 softball vs Martinsville and baseball round robin vs Casey-Westfield and Effingham have been canceled due to forecasted temperatures.
Home opener for MHS Softball.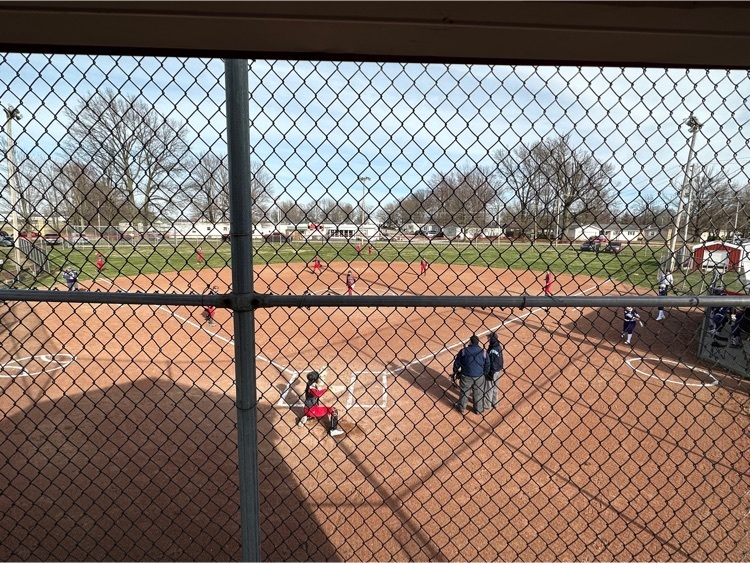 Opening Day at Hornbrook Field for MHS Baseball.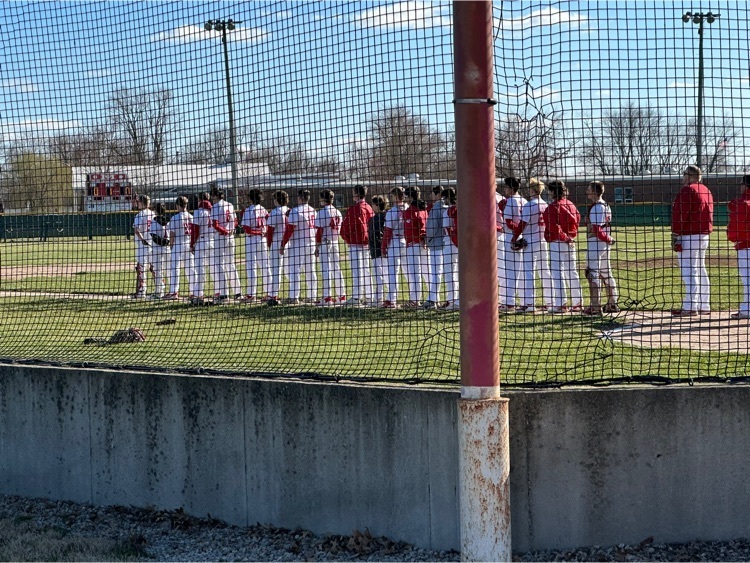 The 2022-23 School Calendar has been amended due to an Emergency Day being used making the last day for students and teachers Tuesday, May 23. Also the 2023-24 School Calendar has been approved and is available on the district website.
www.marshallk12.net

ACES Team Qualifies For State! The Marshall High School ACES Team (Academic Challenge for Engineering and Science) earned a 5th-place finish at the Eastern Illinois University Sectional and will be advancing to the state challenge at EIU in April. This finish placed the team within the top 30% of the large 17-school competition! In addition, the team earned 2 individual awards for high scores! Colin Griguhn earned a 1st-place award in Physics, and Bentley Delp earned a 3rd-place award in English. Congratulations to our ACES team for yet another awesome performance, and wish them luck at State!
MHS softball game vs Oakwood has been rescheduled for Wednesday, March 15 at 4:30.
MHS Baseball at Neoga and MHS Softball vs Oakwood have both been canceled for this evening, Monday, March 13. Reschedules are being worked on and will be announced as soon as we have them set up.
Tuesday, March 7th, Marshall FFA Envirothon team consisting of Lilie Perry, Abby Sweet, Randall Robinson, and Eli Hiatt competed at the Land Use Council 7 Envirothon. The team placed 1st in the FFA division and will advance to STATE! The competition consists of a series of tests over the following topics: wildlife, aquatics, soils, forestry, and a 5th category. There were 181 students present for the event and 37 teams. The State competition will be at Allerton Park in Monticello on May 3rd. CONGRATULATIONS!

Due to continued power outage, all after school practices are cancelled for this afternoon.

The power and phone system are currently out at MHS, MJHS, and North Elementary. The City of Marshall is aware and working to restore power. Students are safe and sound. We will still dismiss at our regularly scheduled times. We will make a decision on practices and after school activities by 2:30. You can contact those schools if needed using the following emails: MHS
jcrumrin@marshallk12.net
, MJHS
jmaxwell@marshallk12.net
, North
elake@marshallk12.net
or you can call the Unit Office at 826-5912 and we can relay a message to them at the school.
MHS Boys Basketball game on Thursday, February 16 vs North Central has a 5:00 JV Game start time. The JV Game is also shortened to 2 Quarters meaning the Varsity game will have an earlier start time than originally anticipated. Game will start approximately 20 minutes after the conclusion of the JV Game.
MHS Valentine's dance at Harlan Hall. Fantastic student turnout.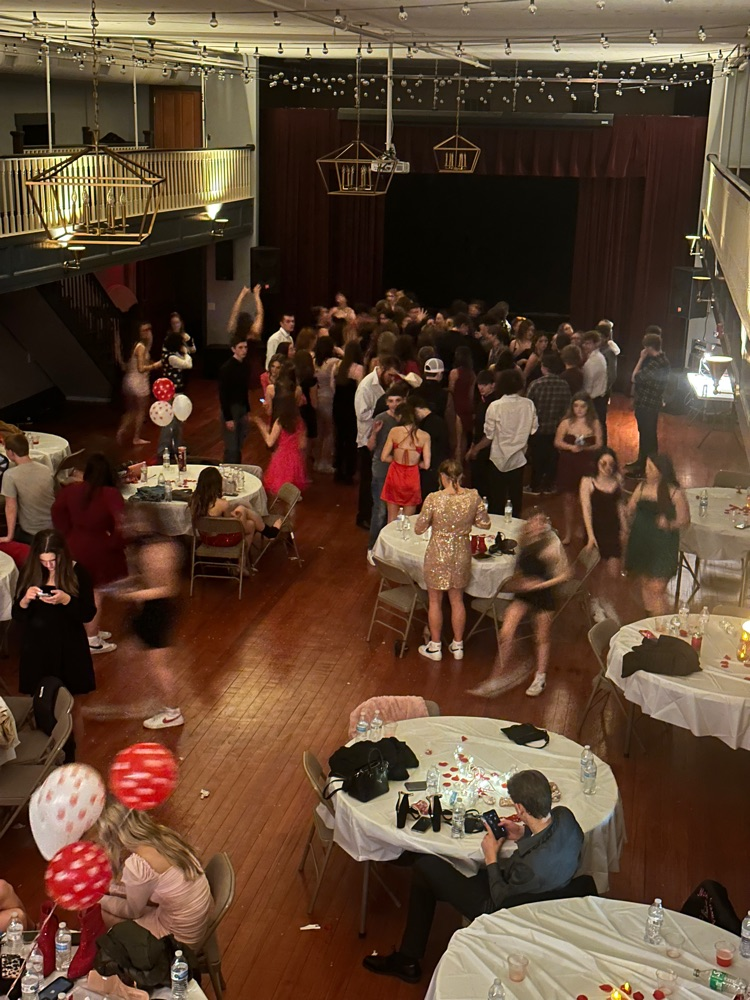 The LIC Boys Basketball Tournament game between Marshall and Paris that was canceled on Wednesday, January 25 has been rescheduled for Friday, January 27 at 5:30 at Eveland Gym in Paris. This is the old PHS Gym.