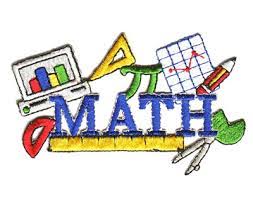 7th Grade Math and Pre-Algebra: We focus on topics such as proportional relationships, rational numbers, expressions and equations, probability and much more. The material is aligned to the common core standards and is given in context of real-life situations as often as possible. Class time is divided between taking notes, guided practice, class activities and projects, and tests and quizzes.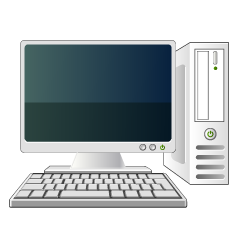 7th Grade Computers: The majority of the nine-week course uses a Microsoft Office Simulation to challenge students to complete a series of real-world projects that a farm would require for the operation of its business. A social entrepreneurship Shark Tank competition then finishes out the quarter.
8th Grade Computers: Google Apps for Learning is used to learn about the importance of career readiness. Students become familiar with common Google apps such as Docs, Sheets, Slides, Forms, and Drawings. Additional projects are also integrated throughout the quarter.
"Success comes before work only in the dictionary." ~Anonymous
At Marshall Jr. High we are VISIONARY people with INTEGRITY who will PERSEVERE.